To be a globally admired group of diverse educational institutions enabling students to become valued citizens of the world.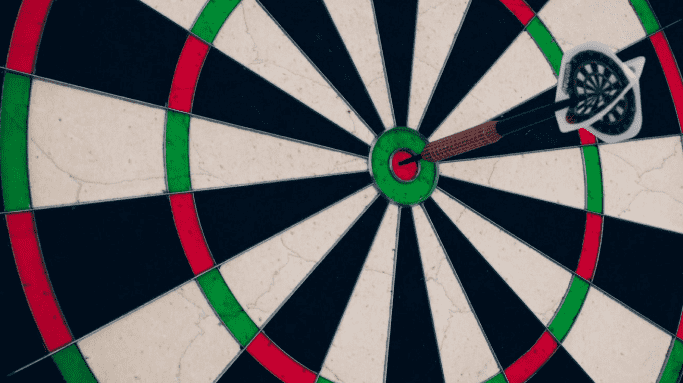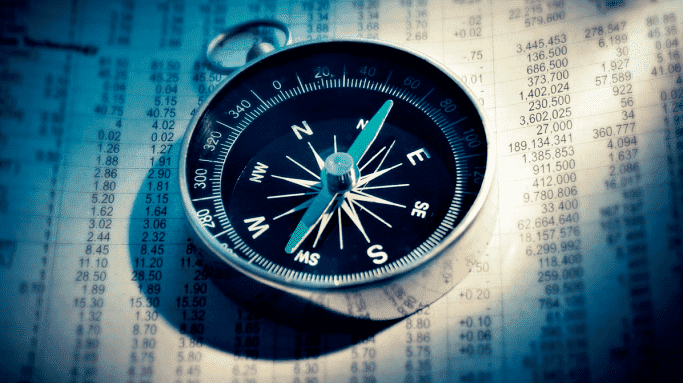 To develop an all-round personality of our students by :
Providing Student – centric learning.
Encouraging critical thinking.
Encouraging problem anticipating and problem-solving thinking.
Celebrating diversity.
Working towards every aspect, no matter how small.
Working consistently as a team.
Excellence
We perform to be outstanding and strive for brilliance in all that we do.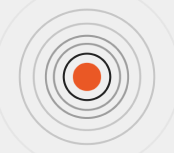 Integrity
We rise above personal bias, endeavor to sustain trust and conduct ourselves with impeccable loyalty and fairness.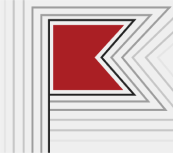 Ownership
We own up our words and actions with accountability.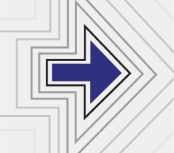 Discipline
We honor responsibility and venerate the commitments to work and life, with dedication and devotion.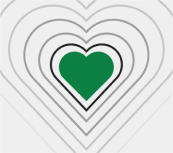 Passion
We work with an incomparable passion to make a positive change towards a holistic and wholesome life.

Humility
We believe whatever heights one reaches in life; modesty and unassuming nature are the true hallmarks of a management professional.

Gratitude
We remain indebted towards the goodness of humanity, society and the benevolence of life.

Respect
We revere the identity of each individual we interact with and value their dignity, existence and purpose of life.

Environment Sensitivity
We aim to protect and promote environmental sustainability.

Social Sensitivity
We stay compassionate to the lesser privileged in society.